We provide a complete range of high-quality industrial services and products to meet our clients' needs. Our dedication to quality workmanship, customer service, workplace safety and the environment are at the forefront of all our industrial services. We work closely with our clients to ensure that projects are finished on schedule and within budget, doing whatever it takes to help them succeed.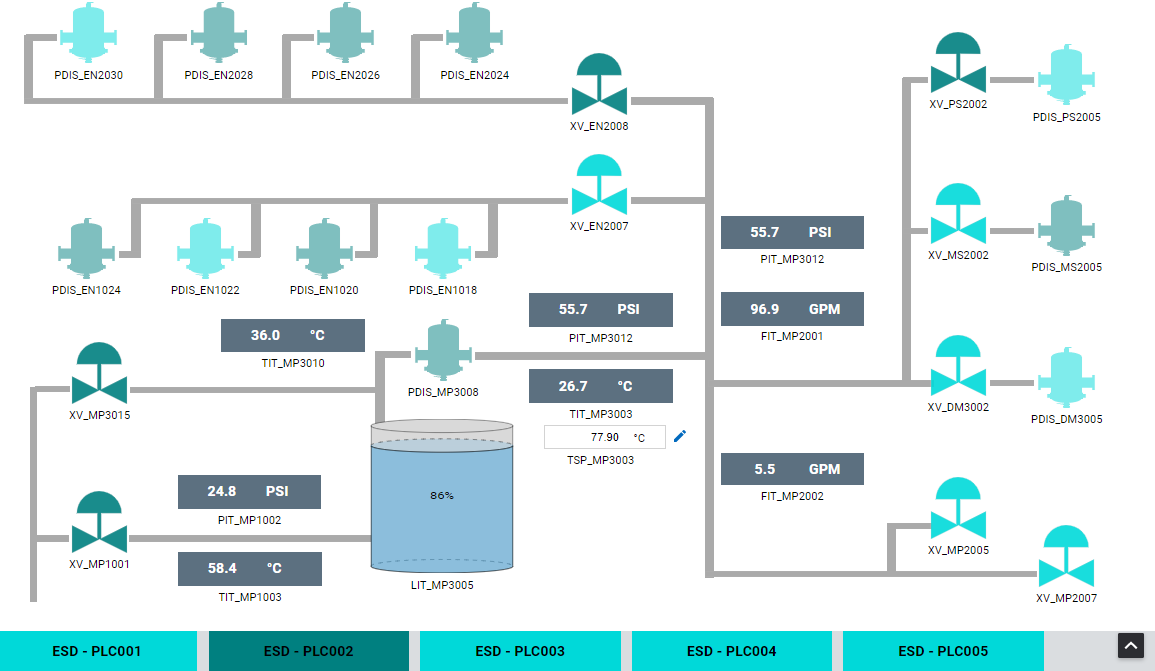 Automation & Programming
We showcase a proven track record and years of experience in automation design, programming, HMI development, integration, and commissioning services.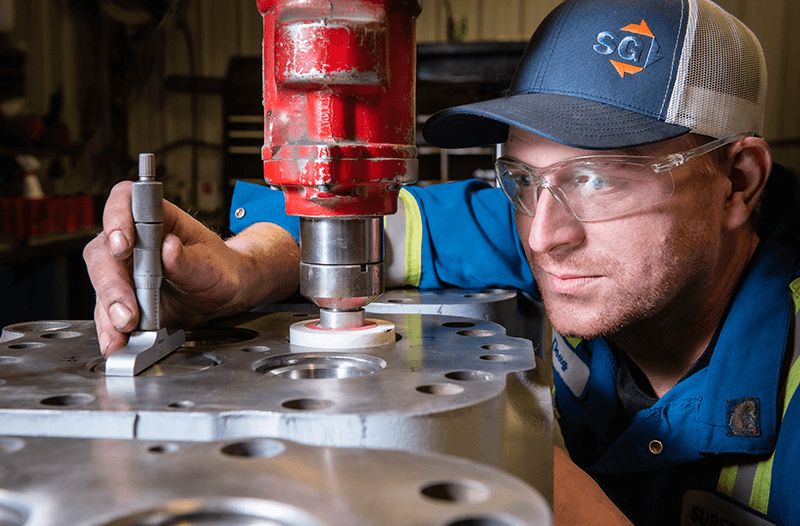 Compression and Controls
Heavy-duty, analytical and controls services for all types of rotating equipment. Major equipment overhauls and exchanges, engine and compressor preventative maintenance, generator package construction and more.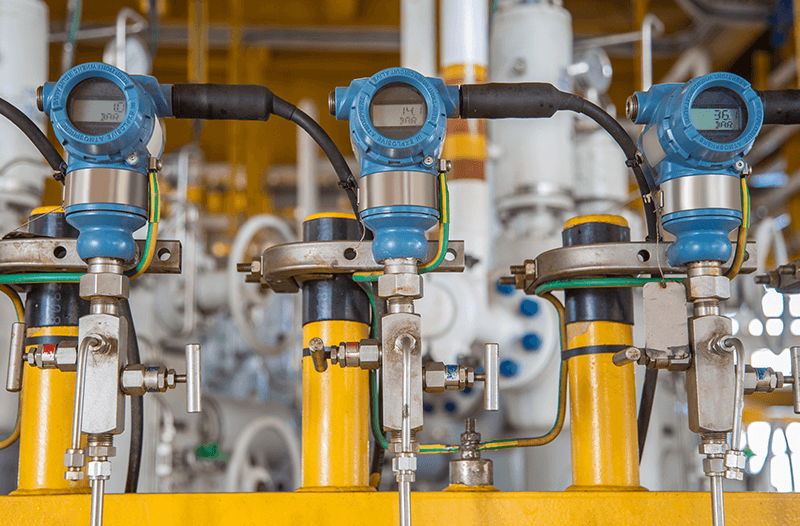 Electrical and Instrumentation
We bring a vast range of E&I services specializing in: New Construction, Maintenance, Turnarounds, Commissioning, Skid/Module Construction, Inspection Services, Trouble Shooting and Project Management.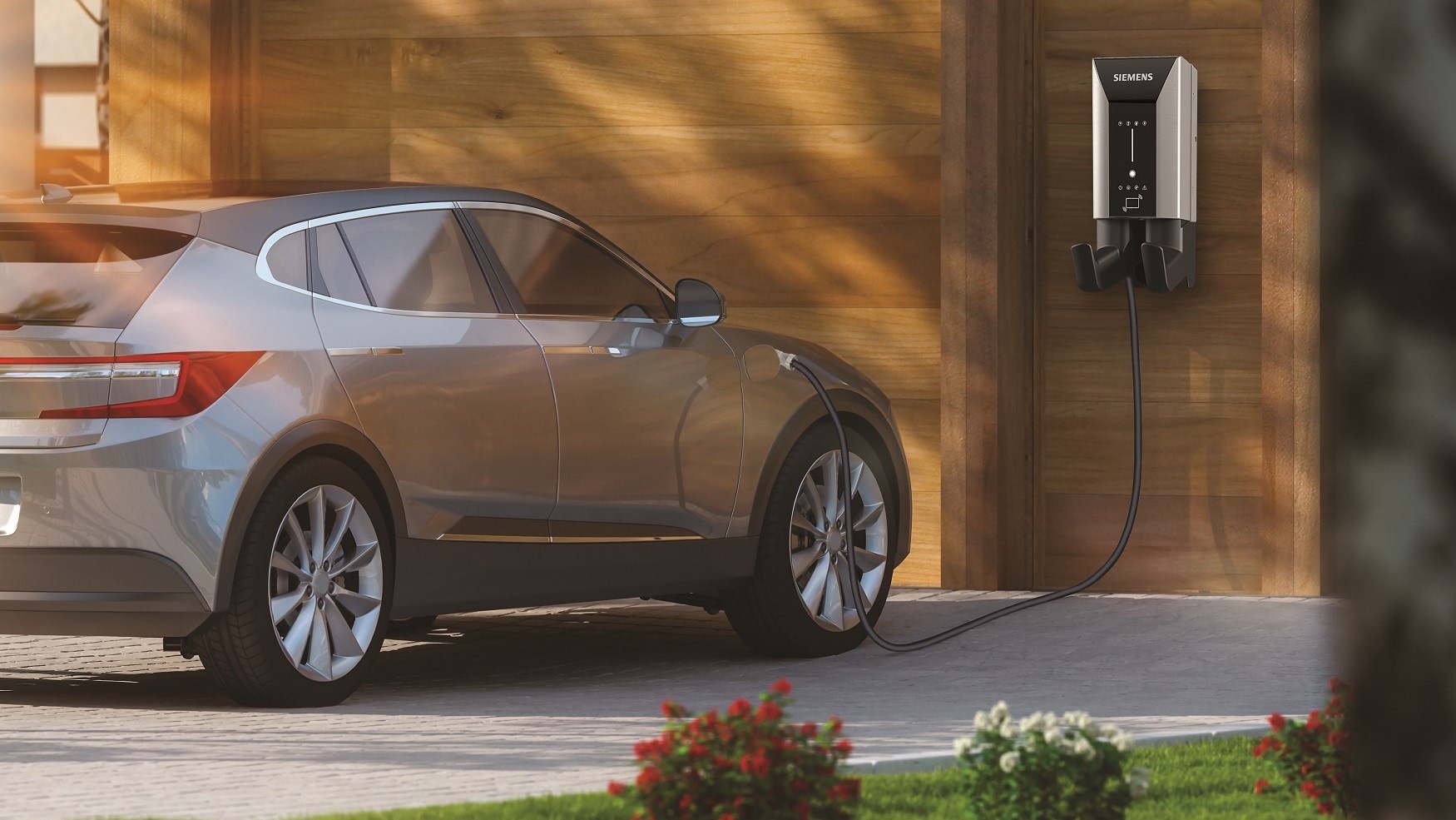 EV Charging Solutions
Complete solutions for your EV charging station needs. Our team of experts begin each engagement with a comprehensive location assessment, then quickly design and install the perfect charging station to fit your unique needs. We manage every step of the process from planning to permitting to plugging in.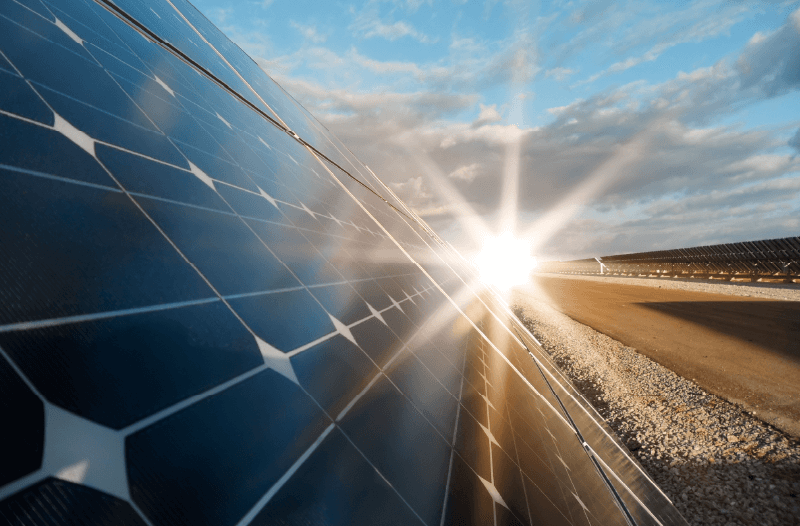 Renewables
Our team diligently stays up to date on a variety of alternative energy technologies in the wind, solar, and geothermal sectors. From custom packaged solutions to field services, our team can help with your renewable energy needs ensuring you have the power you need.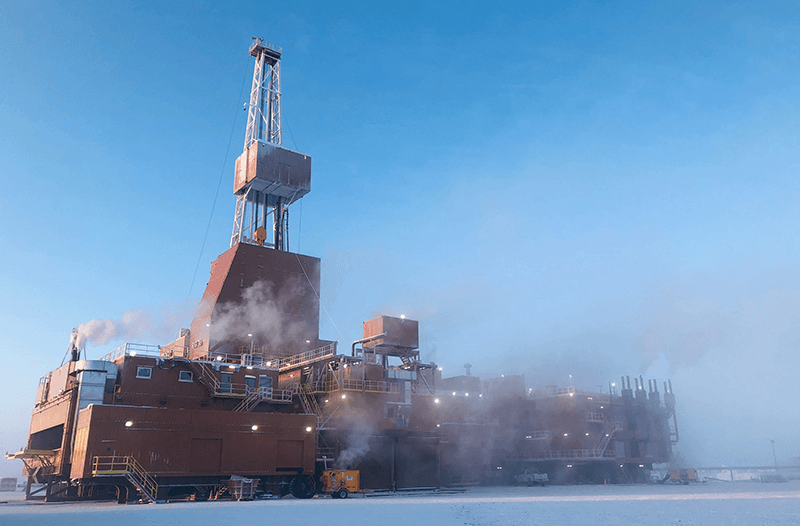 Rig Construction
Premier AC and DC rig construction as well as ongoing field service and support. Our technicians are trained on Ross Hill, IPS (Integrated Power System), Tech Power SCR, and on various Variable Frequency Drives and Automation Systems.
Work Together From Anywhere
Discover our Mobile Augmented Reality Services (M.A.R.S)
Leveraging the power of the Microsoft HoloLens 2, companies can connect with their workers and industry experts on any job site remotely utilizing hand-free 2-way voice and video collaborations.
The Hololens 2 is the most advanced augmented reality device in the industry and allows workers on any job site to connect with their teams and colleagues in a variety of applications.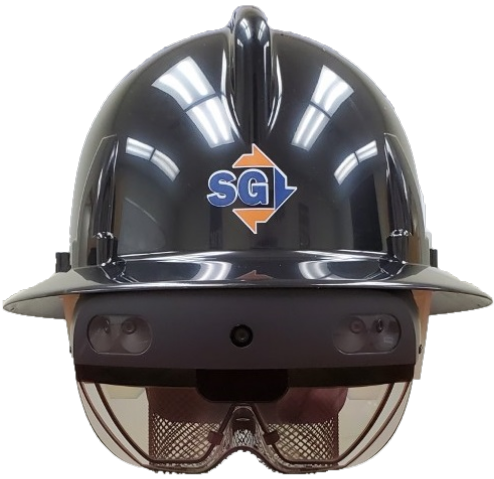 Communicate and collaborate with colleagues and industry experts from around the world in the same environment, working as if they were together.
Upload your 3D design models to the HoloLens with a few simple clicks, and place virtual objects in the real world to see how they will look and fit on your construction site.
Training and Technical Support
Train your team remotely or diagnose and troubleshoot problems onsite anytime and anywhere.
Create 3D holographic models you can visualize with clients and teammates (products, buildings, facilities, etc.)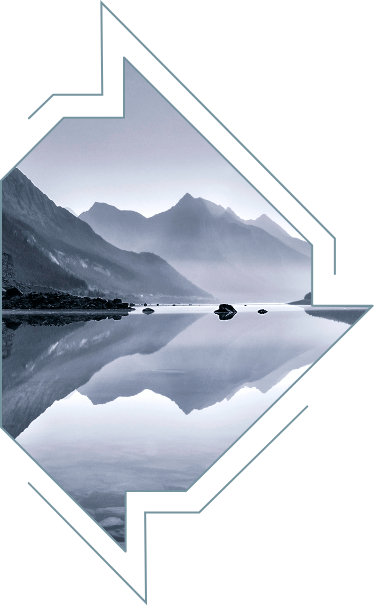 Talk Shop With Us
From the field to the shop, we are ready to support all your needs with our extensive service and product lines, skilled workforce and decades of industry experience.