Surepoint's extensive inventory of stock compression products includes small to large horsepower reciprocating and rotary screw packages.
Whether your needs are short-term or long-term, Surepoint is your single source for proven, cost-effective and timely compression.
Contract Compression or Bare Rentals
Think "All-Inclusive" vs. "Time & Material"
Contract Compression
The all-inclusive option includes: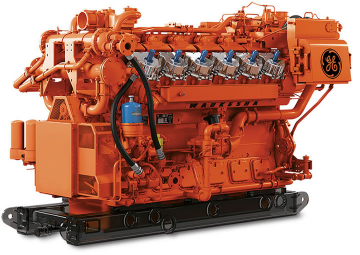 Bare Rentals
This provides the end-user the option to continue to utilize an alternate third-party provider or pay-as-you-go to Surepoint for parts/services required.
Purchase Compression
Surepoint Compression will help you monetize your active fixed compression assets and lease them back to you at competitive rates.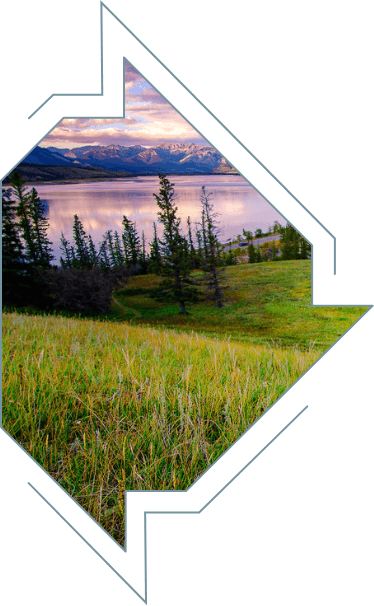 Let's Talk Rentals
From the field to the shop, we are ready to support all your needs with our extensive service and product lines, skilled workforce and decades of industry experience.