Gas compression is vital to the operations of your business, and any downtime is costly. This is why we offer a one-stop-shop experience for all your gas compression needs, from fleet rental and repair to parts and service.
We work with the best manufacturers in the gas compression business to ensure compatibility and top quality so you can keep going. Our team of experts know what it takes to provide the best gas compression services and is ready to help you find exactly what you need.
certified exchange program
Surepoint understands the relationship between production and downtime. This is why we have developed our Certified Exchange Program.

We understand that lost production can cost you thousands when a failure occurs, or your engine is due for a major overhaul.

With an Exchange Engine, we can reduce this downtime to a matter of two days. Our engines are built to OEM specifications and are fully updated to current production standards. All engines are built and shipped ready to meet new industry emission standards, again saving you further downtime.

All our engines are built by industry experts and to the highest tolerances. We test-run every engine in-house, allowing us to offer an unmatched, better than new warranty.
GAS Compression parts & service
Our ability to service our customers is enabled by the most important asset in our organization – our people. The key to our success is hiring and retaining the best people in the industry and empowering them to execute.
Surepoint Technicians and Parts Teams are experts on all your compression needs, including:
Our customer base expects us to provide the highest quality products and services. Regardless of where you purchased your equipment, we will service and maintain it.
With sound policies, standards, processes and procedures in place, we continually strive to improve the overall way we do business.
Surepoint Group's Parts & Service includes:
GAS Compression parts distribution
We are one of the top distributors of compressor parts in Canada, stocking and supplying parts on all major brands of reciprocating natural gas engine and compressor lines. Our branches carry product lines featured on the right.
Our parts and service technicians are specialists that have earned the reputation as the industry experts for troubleshooting, repairing and rebuilding natural gas engines and compressors.
Whether you require a single part, an entire overhaul kit exchange engines, a complete warehouse replenishment solution, or a comprehensive overhaul including parts and service, we will meet your needs.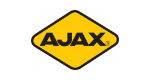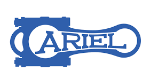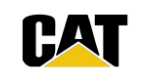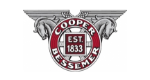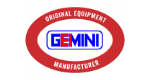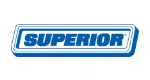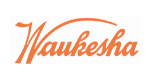 SUREPOINT IS AN INDUSTRY LEADER IN REDUCING NOx AND CO2e FOR NATURAL GAS ENGINES
Partnered with the major OEMs such as Innio/Waukesha, Cooper Machinery, and Caterpillar we can assist in meeting your corporate emission goals or take advantage of available incentive programs. We have provided emission solutions that have contributed in recovering the initial investment in engine retrofits.
These solutions consider the total Green House Gas (GHG) footprint of the engine, including but not limited to fuel savings. Surepoint supported by the major OEM's will have the solution to modernize your Natural Gas Engines into ultra-efficient engines, that will reduce overall CO2e and meet NOx emissions requirements.
We are pursuing industry-leading technology to meet tomorrow's requirements.
the GAS Compression experts
Collaboration and teamwork between our technical staff, sales and field staff enables us to deliver exceptional performance and results. We have the full support from major OEM's on the products that we offer. Whether your needs are short-term or long-term, Surepoint is your single source for proven, cost-effective and timely compression.
retrofit & optimization
Through optimizing your current configuration or retrofitting, your compression unit can run more efficiently with some or all of the following benefits:
Other Optimization services include: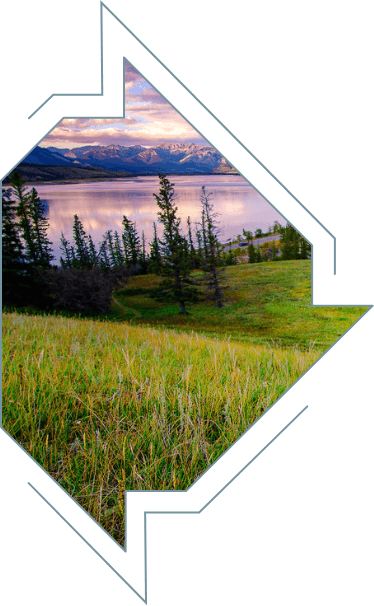 Let's Talk Shop About Gas Compression
From the field to the shop, we are ready to support all your needs with our extensive service and product lines, skilled workforce and decades of industry experience.