Grow With Us
At Surepoint, we believe that you are important.
We are a proud Energy Service provider in the Oil and Gas industry and believe YOU are important. We are committed to excellence and acting with our people in mind. We lead through our values and purpose, centred on our teams, community, and family.
We invite you in to get comfortable and take a look around.
At Surepoint Group, we are committed to supporting women in non-traditional careers such as construction and trades. We understand that women have historically been underrepresented in these industries, and we believe that by empowering and supporting them, we can help create a more diverse and inclusive workforce.
That's why we have partnered with Women Building Futures (WBF), an organization that empowers women to succeed in these industries. As a recognized employer of choice, we actively participate in WBF's interview processes and speak at various learning sessions hosted by the organization.
But our commitment to supporting women in the trades doesn't end with our partnership with WBF. We are always looking for ways to create a workplace that is welcoming and supportive to women and other underrepresented groups. We provide training and development opportunities to help our employees grow and advance in their careers.
At Surepoint Group, we believe that by supporting women in the trades, we can help create a stronger and more inclusive workforce. We are proud to be a part of this important work, and we invite you to join us in empowering women and creating a more diverse and inclusive workplace.
Supporting Diversity
At Surepoint Group, we believe that diversity and inclusivity are essential components of a successful workplace. We understand that in order to be a great place to work, we need to support individuals from all backgrounds and walks of life.
We understand that everyone has unique needs and experiences, and we strive to create an environment that allows all of our employees to thrive. By supporting diversity and inclusivity, we believe that we can create a stronger, more successful organization for everyone involved.
At Surepoint Group, we are proud to support diversity in the trades and beyond. Join us in creating a workplace that values and celebrates the differences that make us all unique.
Surepoint Group is dedicated to supporting the next generation of skilled workers in Alberta. That's why we are proud to be a sponsor of the Registered Apprenticeship Program (RAP) in Alberta. RAP is a registered program under the Alberta Apprenticeship and Industry Training Act designed to help young people gain the skills needed to become successful in their chosen fields.
As a RAP sponsor, we actively seek to provide apprenticeship training in the trades, as well as work placements with industry partners. We currently have several RAP students working throughout our various locations in order to provide them with valuable work experience and help them develop their skills.
Our goal is to continue to grow the number of RAP students we employ, as we believe that investing in the next generation of skilled workers is essential for the future of our industry. We are committed to providing opportunities for young people to gain hands-on experience and learn from industry professionals.
At Surepoint Group, we understand the value of practical, hands-on experience and the importance of apprenticeship training in building a skilled workforce. That's why we are proud to support the RAP program and provide opportunities for young people to develop their skills and succeed in their chosen field(s).
Empower the Next Generation: Contact Us for a Skilled Trades Presentation
At Surepoint, we are passionate about promoting skilled trades careers to today's youth. Skilled trades offer a path to stable, rewarding, and fulfilling careers, with job security, competitive wages, and ample opportunities for advancement. Yet, despite these benefits, many students are still unaware of the opportunities that exist in trades.
That's why we offer Skilled Trades Presentations aimed at inspiring and informing today's youth about the benefits of a career in the trades. Our presentations offer students the opportunity to engage with industry leaders, learn more about the wide range of career options available, and ask questions about what it takes to succeed in the trades.
Don't miss this chance to invest in the future workforce – contact us today to learn more about our Skilled Trades Presentations and how we can inspire and educate the next generation of tradespeople.
"The best decision I have ever made was to get into the trades. I would recommend it to anyone that loves being challenged."

— Doug Wood, Field Service Technician in our Compression & Controls Division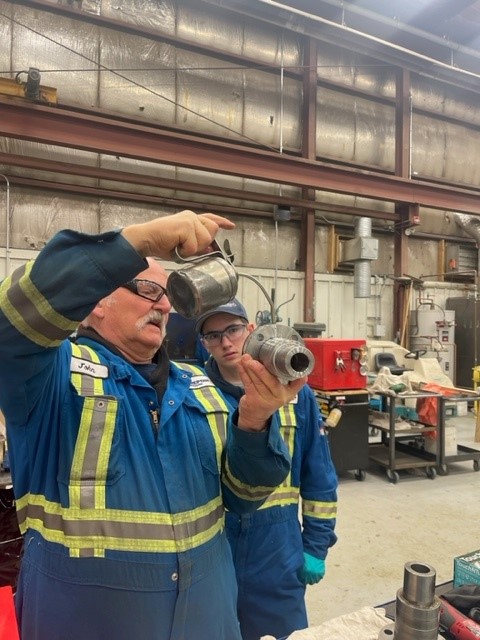 Benefits & Perks
We believe in making the most of every day, and that starts with our employees. We offer an outstanding benefits package that includes health and dental insurance, paid time off, retirement savings plans and much more. We want to ensure you have the support and resources you need to live your best life inside and outside of work.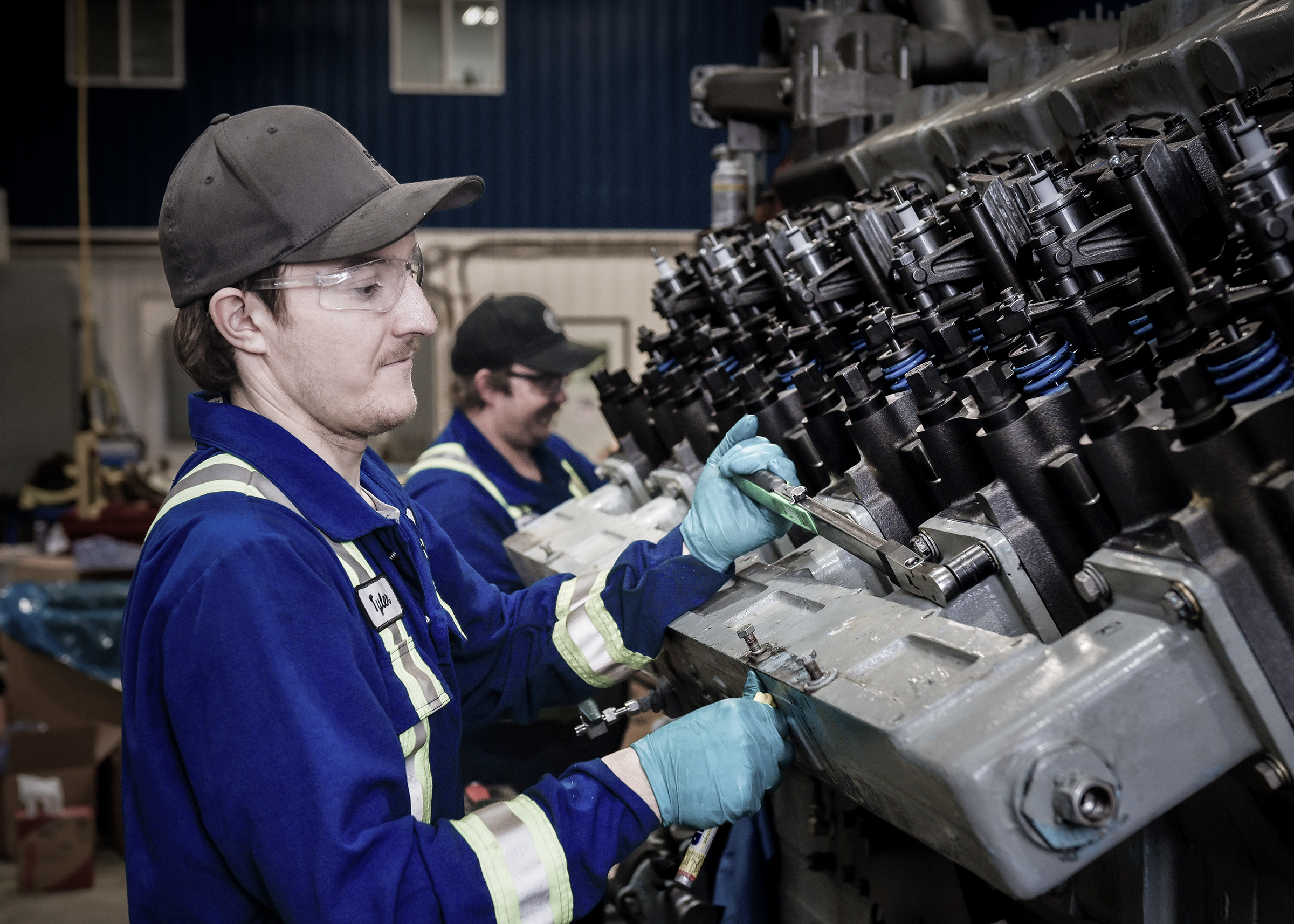 Become an Owner
We believe that every employee has something valuable to contribute, and we want to give you a chance to grow alongside us. When you purchase shares in Surepoint, you're investing in your own future as well as ours. You'll be able to take pride in being a part of something bigger than yourself.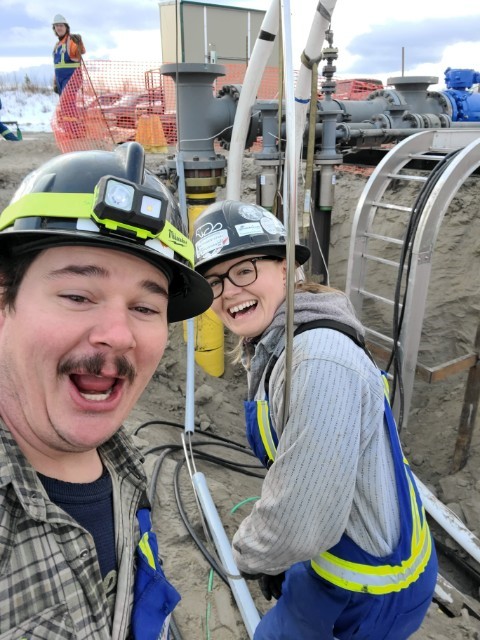 We Care
At Surepoint, we believe that leading through our values and purpose is the key to success. Our values are centred on our teams, community, and family, and we strive to practice these values daily. We believe that leading with these values creates a positive work culture that benefits everyone.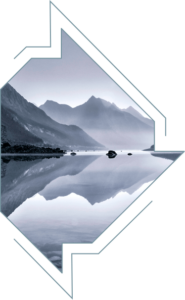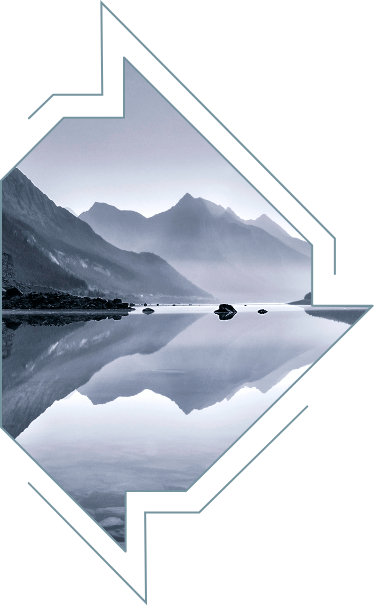 Let's Get Started
Follow us on social media to see our teams in action at work and in the community.
If you're ready to get started, we'd love to talk!