We provide a complete range of high-quality industrial products and services to meet our clients' needs. Our dedication to quality workmanship, customer service, workplace safety and the environment are at the forefront of everything we do.
Our industrial products are the cornerstone of our business so we strive to deliver exactly what our clients need as a one-stop industrial shop. We work closely with our clients to ensure that projects are finished on schedule and within budget, doing whatever it takes to help them succeed.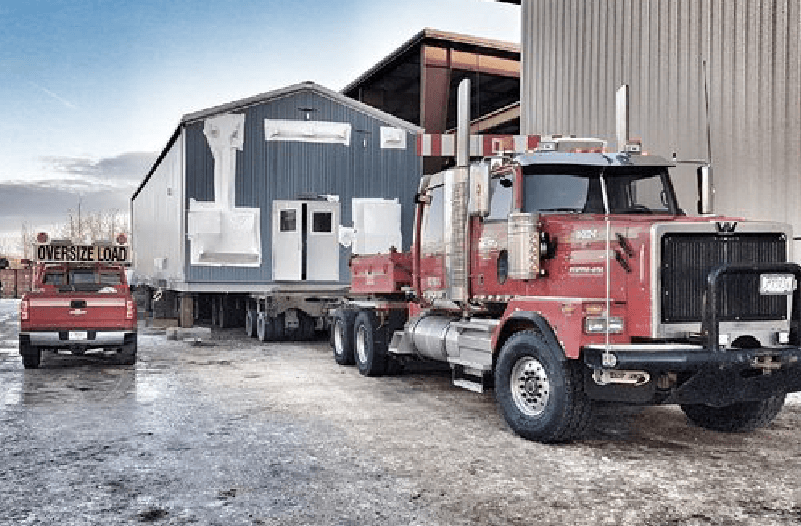 Modular Buildings & Equipment Packaging
Our shop is ISO 9001:2015 certified and our fabrication team has years of experience in building enclosures for electrical and mechanical integration. From E-Houses to Pump Systems, our turn-key packaged solutions include custom design, professionally engineered solutions, project management, manufacturing, integration, site transportation, start-up and installation.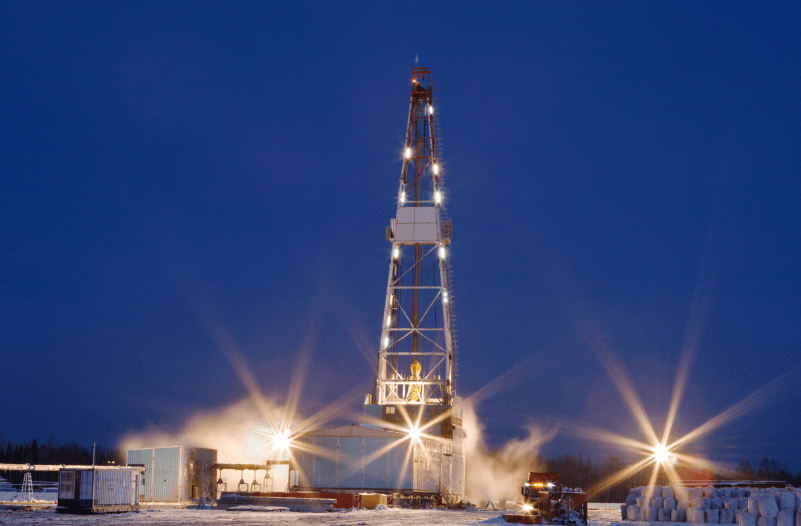 Power Generation Products
Our design team can assist in determining your power requirements to provide you with the most appropriate and reliable system for your application. We offer a variety of diesel, natural gas and bi-fuel power generation systems which are available either skid or trailer mounted. We also provide renewable energy products such as solar skids and wind turbines.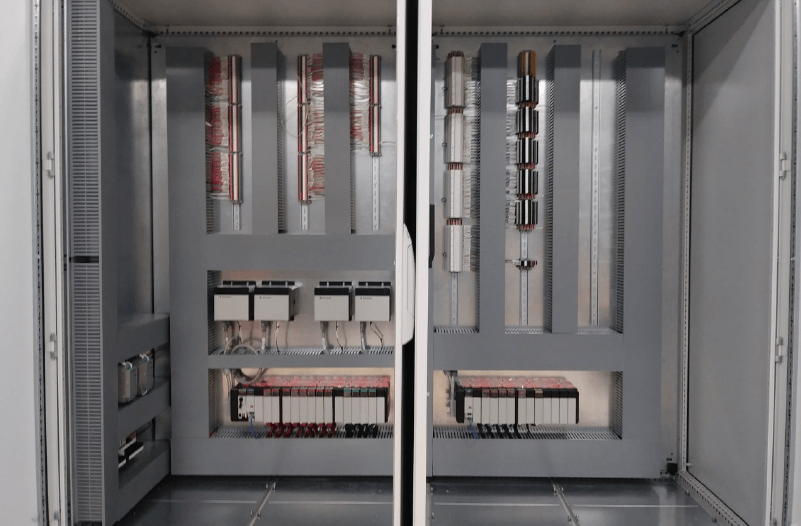 Panel Fabrication Products
We can assist with design and drafting, or work strictly to our client's specifications. Our panel fabrication team specializes in control panels, SCADA, RTU's, telemetry systems and breaker panels. Our shop is QAI certified for general-purpose certifications and hazardous area Class 1 Division 2.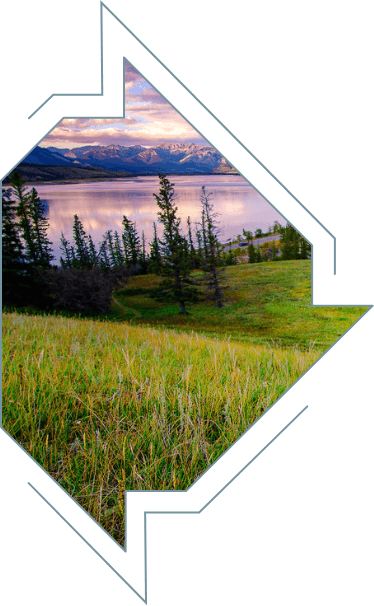 Let's Talk Shop
From the field to the shop, we are ready to support all your needs with our extensive service and product lines, skilled workforce and decades of industry experience.