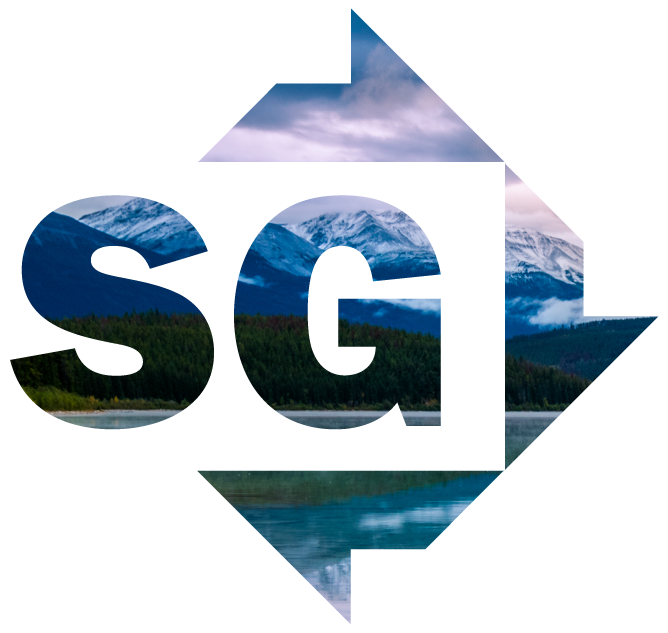 Proudly Employee Owned
Our mission at Surepoint Group is to work for the success of our clients by providing safe, dependable, high-quality service that best satisfies their needs.
Surepoint Group Services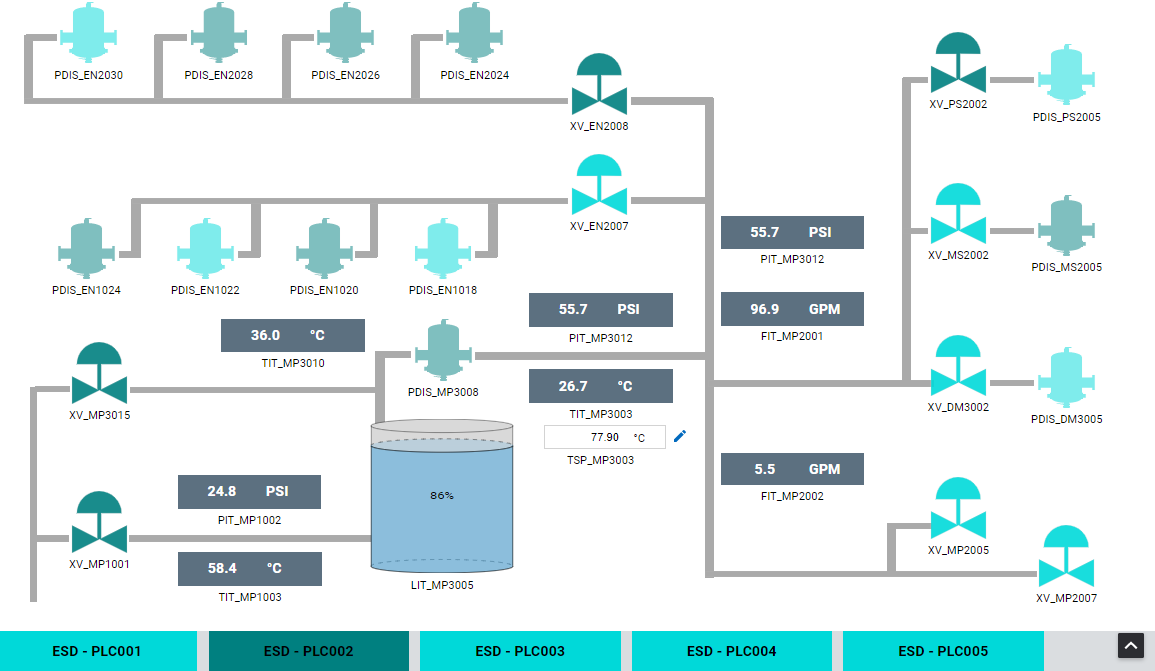 Automation & Programming
We showcase a proven track record and years of experience in automation design, programming, HMI development, integration, and commissioning services.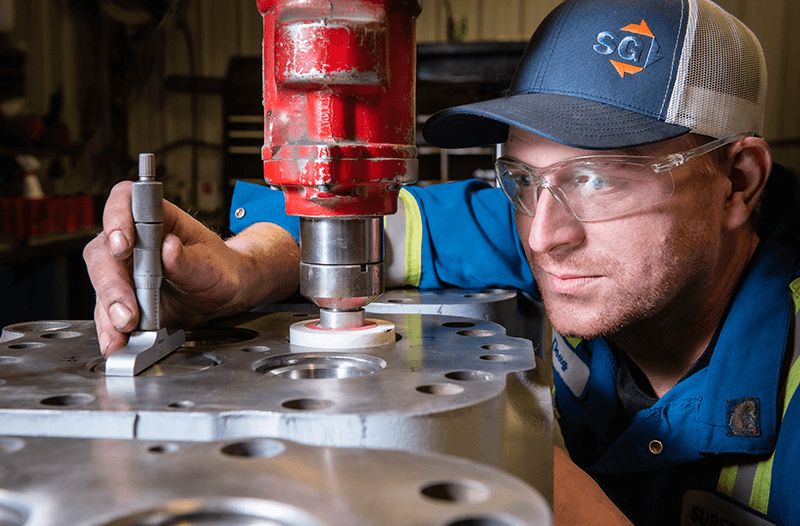 Compression and Controls
Heavy-duty, analytical and controls services for all types of rotating equipment. Major equipment overhauls and exchanges, engine and compressor preventative maintenance, generator package construction and more.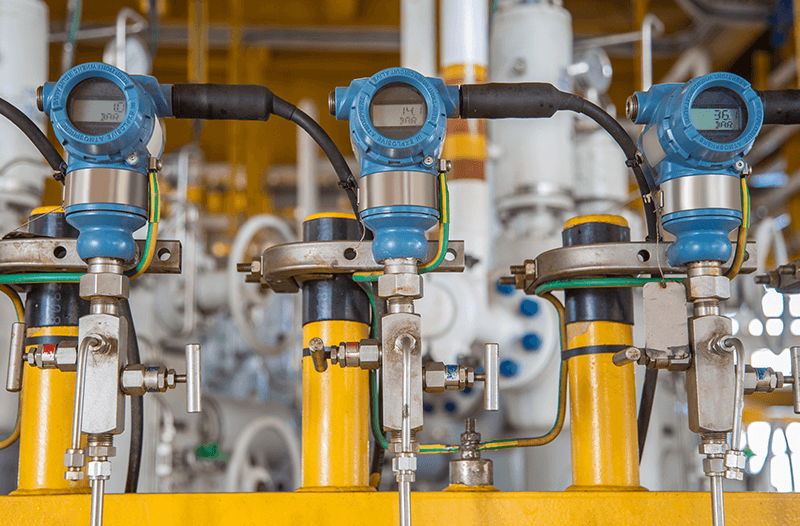 Electrical and Instrumentation
We bring a vast range of E&I services specializing in: New Construction, Maintenance, Turnarounds, Commissioning, Skid/Module Construction, Inspection Services, Trouble Shooting and Project Management.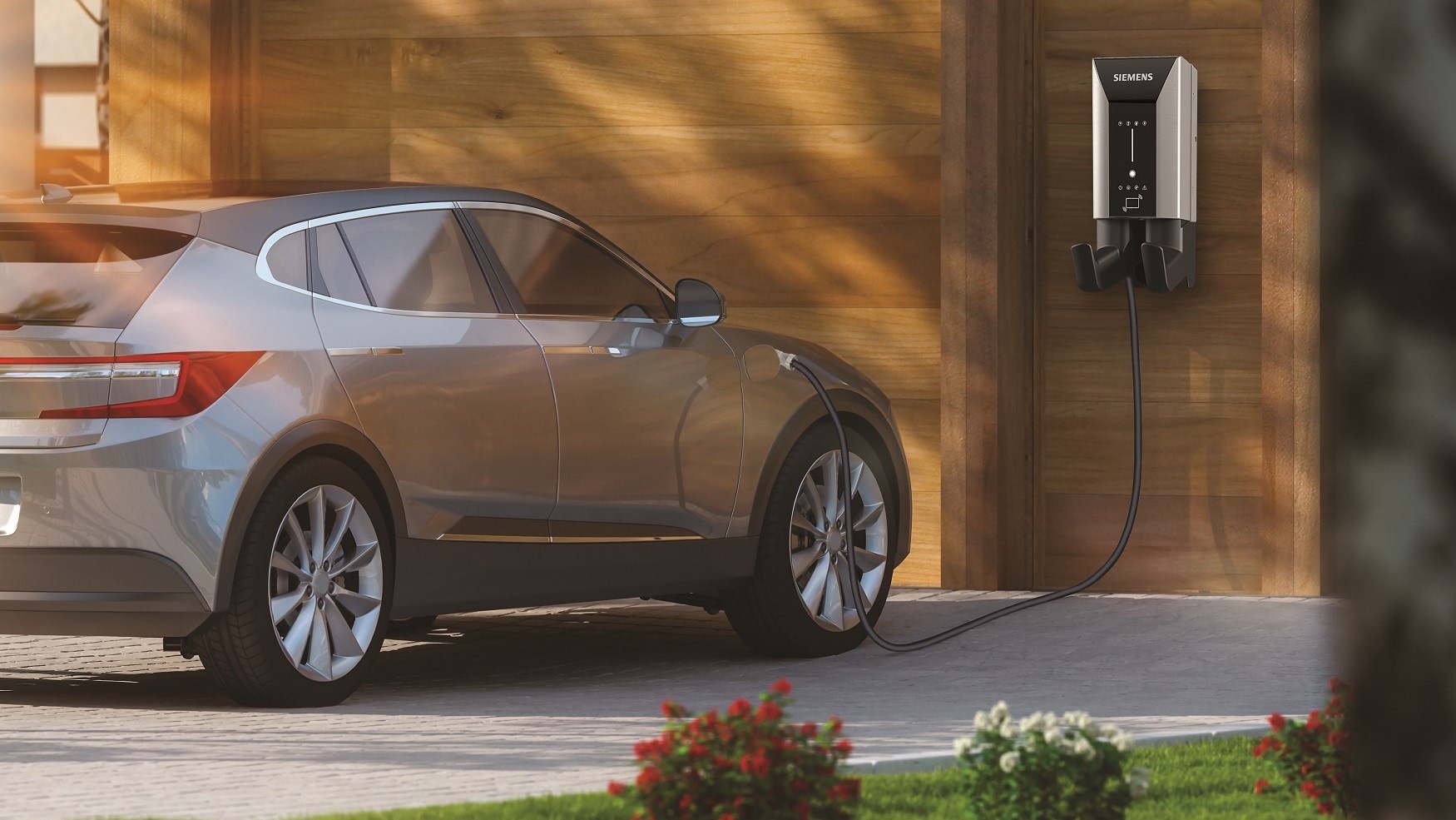 EV Charging Solutions
Complete solutions for your EV charging station needs. Our team of experts begin each engagement with a comprehensive location assessment, then quickly design and install the perfect charging station to fit your unique needs. We manage every step of the process from planning to permitting to plugging in.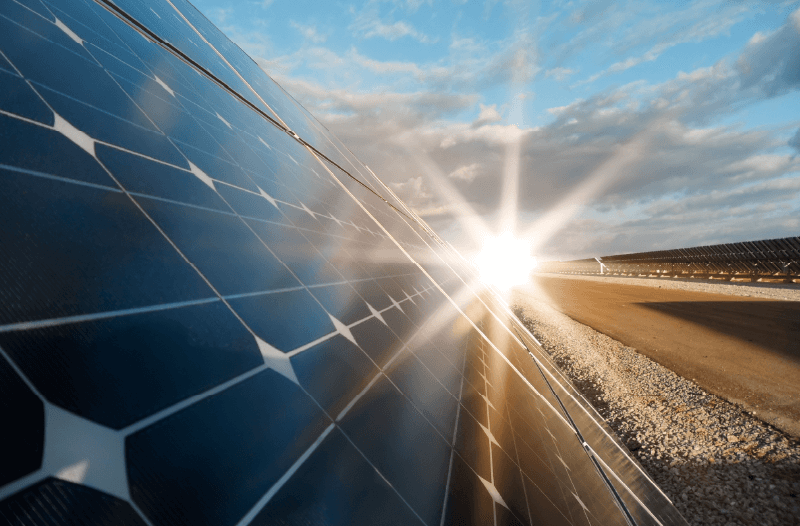 Renewables
Our team diligently stays up to date on a variety of alternative energy technologies in the wind, solar, and geothermal sectors. From custom packaged solutions to field services, our team can help with your renewable energy needs ensuring you have the power you need.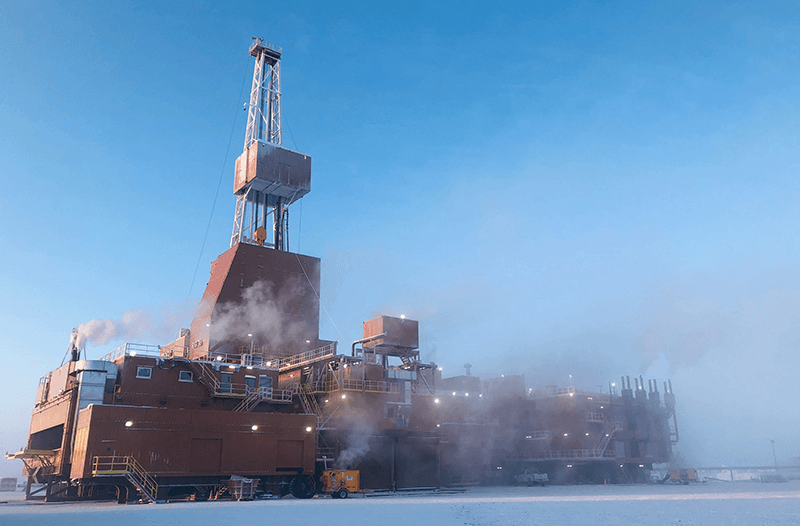 Rig Construction
Premier AC and DC rig construction as well as ongoing field service and support. Our technicians are trained on Ross Hill, IPS (Integrated Power System), Tech Power SCR, and on various Variable Frequency Drives and Automation Systems.

Your Compression Parts Source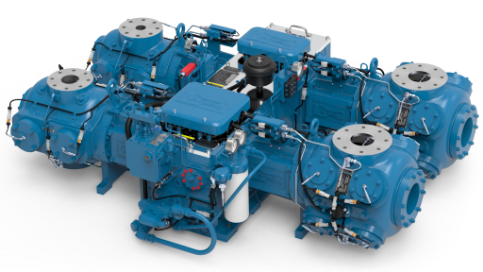 Parts for all your gas compression needs.
Surepoint Group is one of the top distributors of compressor parts in Canada, stocking and supplying parts on all major brands of reciprocating natural gas engine and compressor lines.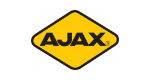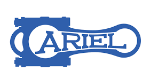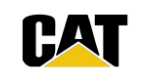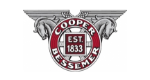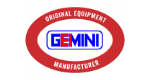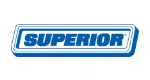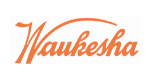 Surepoint Group Products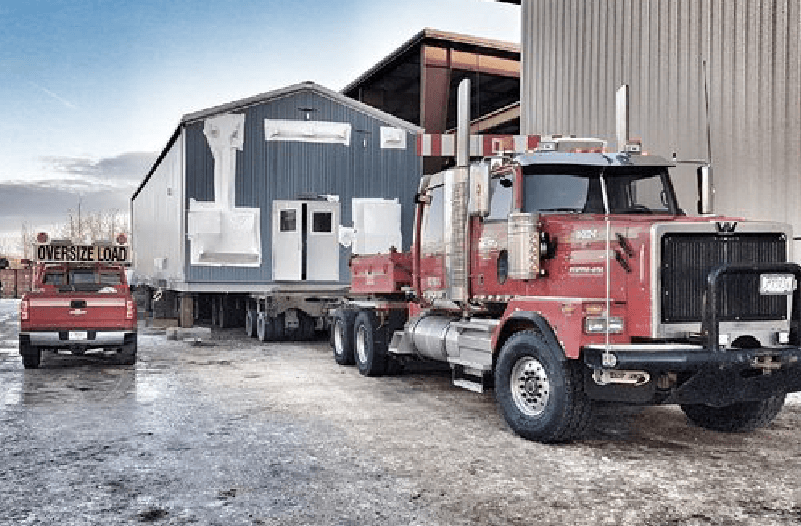 Modular Buildings & Equipment Packaging
Our shop is ISO 9001:2015 certified and our fabrication team has years of experience in building enclosures for electrical and mechanical integration. From E-Houses to Pump Systems, our turn-key packaged solutions include custom design, professionally engineered solutions, project management, manufacturing, integration, site transportation, start-up and installation.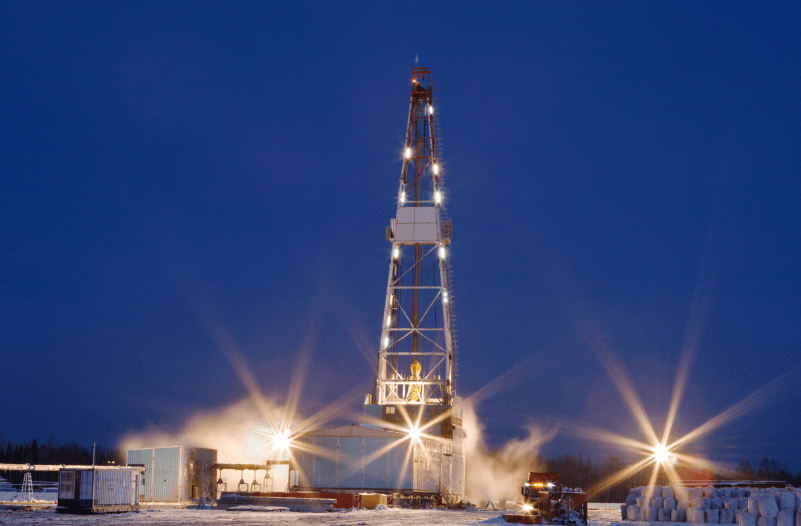 Power Generation
Our design team can assist in determining your power requirements to provide you with the most appropriate and reliable system for your application. We offer a variety of diesel, natural gas and bi-fuel power generation systems which are available either skid or trailer mounted. We also provide renewable energy products such as solar skids and wind turbines.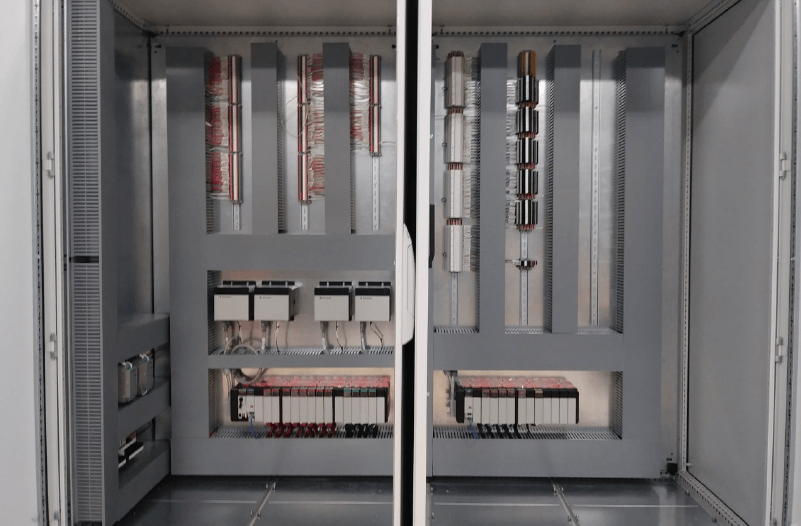 Panel Fabrication
We can assist with design and drafting, or work strictly to our client's specifications. Our panel fabrication team specializes in control panels, SCADA, RTU's, telemetry systems and breaker panels. Our shop is QAI certified for general-purpose certifications and hazardous area Class 1 Division 2.
Why Surepoint Group
With a dedicated and highly skilled workforce, we provide a variety of field services, parts, rentals, and full turnkey solutions. From consulting and design, right through to manufacturing, construction, commissioning and maintenance – our goal is to offer our clients exceptional products, services and peace of mind.
The core of Surepoint Group is built upon the simplicity of We Care!
'We Care' demonstrates our intention to build a meaningful presence in our communities and how we care for the people we work with.
Being a part of a community can make us feel as though we are a part of something greater than ourselves. At Surepoint, we are committed to lead community-based and community-connected initiatives that support and contribute positively to the places where we live, work and play.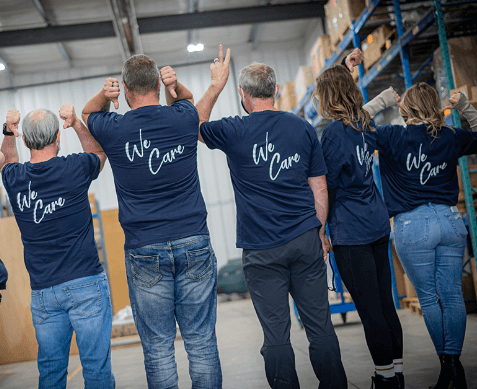 Indigenous Reconciliation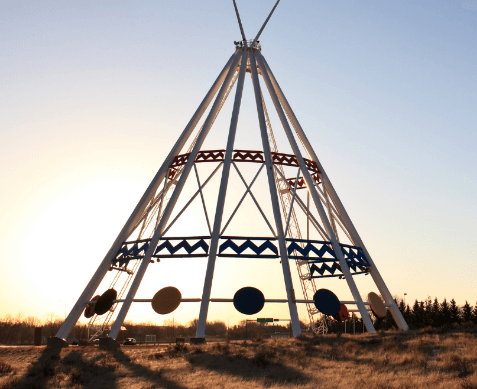 Anchored by our core values and principles, Surepoint Group understands reconciliation is rooted in relationships and a key factor in building a successful economy. Our Indigenous Reconciliation Strategy is an active demonstration of our commitment to allocating the necessary resources to assist with the inclusion of Indigenous Peoples in all facets of our operations, including: