Complete level 2 and 3 solutions for your EV charging station needs. Our team of experts begin each engagement with a comprehensive location assessment, then quickly design and install the perfect charging station to fit your unique needs. We manage every step of the process from planning to permitting to plugging in.
ZERO EMISSION VEHICLE INFRASTRUCTURE PROGRAM
The Zero Emission Vehicle Infrastructure Program (ZEVIP) is a $680 million initiative ending in 2027 and its objective is to address the lack of charging and refuelling stations in Canada; one of the key barriers to ZEV adoption, by increasing the availability of localized charging and hydrogen refuelling opportunities where Canadians live, work, and play.
Shop EV Chargers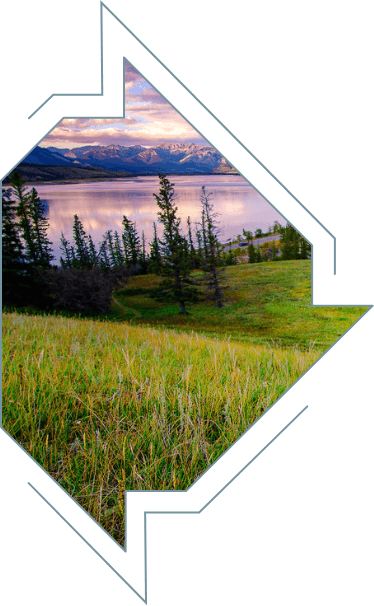 Let's Talk EV Charging Solutions
From the field to the shop, we are ready to support all your needs with our extensive service and product lines, skilled workforce and decades of industry experience.